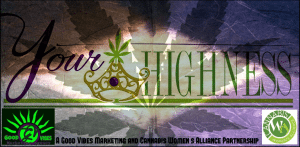 Women supporting women in the cannabis space. Join Diana Krach and Leah D'Ambrosio as they discuss a variety of topics and interview women and femme pioneers in the cannabis industry.
---
With over a decade of combined experience, we have published reported pieces and personal essays about unfair drug policy and natural alternatives, for publications like Cosmopolitan, Ravishly, SheKnows, Everyday Feminism and more. In addition, we have extensive experience in ghostwriting, copy writing, digital marketing, print media, editing (copy, video, audio), and email marketing.
Taking nontraditional approaches to traditional industries is second-nature, because we are creatives who have a lot of corporate business experience. We believe in treating the big picture, and are devoted to the long-term investment needed to make a change in this world. With that in mind, we also understand the need to stand out in an emerging market, and being a boutique agency ensures the specialized attention required for doing just that.
---
NCIA is the only national trade association advancing the interests of the legitimate and responsible cannabis industry. Our industry supports tens of thousands of jobs, tens of millions in tax revenue, and billions in economic activity in the United States. NCIA is leading the unified and coordinated campaign to ensure this emerging sector is treated fairly under federal law.
We are proud members of the NCIA.
---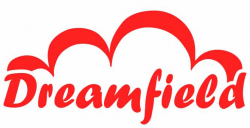 We recommend Dreamfield, an Oregon delivery service specializing in the transportation of OLCC compliant products such as edibles, cartridges, and flower. They offer a low, flat rate, can store your product in a secure, compliant facility, and provide quick, reliable service.
You can find out more at http://www.dreamfieldservices.com/
---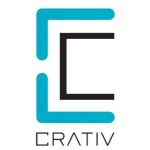 Crativ is a cannabis packaging company leading in compliance, sustainability, user friendliness and child resistance.
Crativ is not only a team of consultants but are experts in regulatory compliance. This expertise will allow them to guide their clients on identifying the exact packaging solutions to meet their business needs while remaining compliant.
You can find out more at https://www.crativpackaging.com/
---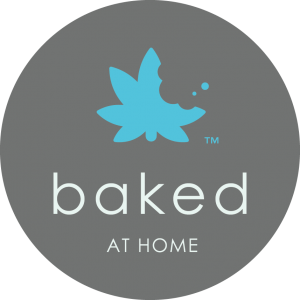 Baked Smart will soon be coming out with home kits of their products for consumers to use when baking cannabis infused treats. One of the best mixes you can find for a cannabis brownie is made by Baked at Home. All of their mixes are low sugar, high protein and a healthier alternative to most existing edibles.
You can find out more at http://www.bakedathomecompany.com/
---
Edible Companies We Support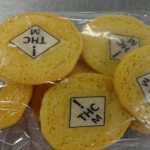 Better Baked- Denver, CO. http://betterbakedmenus.homestead.com/
Canuvo- Bidderford, ME. http://www.canuvo.org/?page_id=21
China Cat- Oak Creek, CO.
Colorado Product Services- Carbondale, CO. http://www.coloradoproductservices.com/home/
G5 Cultivation- Las Vegas, NV. https://www.facebook.com/G5Cultivation/
Gaia's Garden- Denver, CO.
Healthy Creations- Denver, CO. https://www.facebook.com/healthycreationedibles
Julie's Natural Edibles- Denver, CO. https://www.facebook.com/JuliesNaturalEdibles/?fref=nf
Kind Love- Denver, CO. https://www.facebook.com/kindlovedispensary/
Loves Oven- Denver, CO. http://lovesoven.com/
Seven-Ten Creations- Denver, CO. https://www.happy-chews.com/
Mile High Cake Pops- Colorado Springs, CO. https://www.facebook.com/milehighcakepops/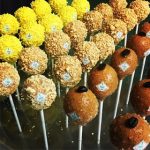 Sweet Grass Kitchen- Denver, CO. http://www.sweetgrasskitchen.com/
Sweet Mary Jane- Boulder, CO. https://www.ilovesmj.com/
The Growing Kitchen- Boulder, CO. https://www.facebook.com/thegrowingkitchen/
Trichome Health Consultants- Colorado Springs, CO. http://thcmed.com/
XG Platinum- Garden City, CO. http://xgplatinum.com/
Cake Crafts- Englewood, CO. https://www.facebook.com/cakecraftsllc/
---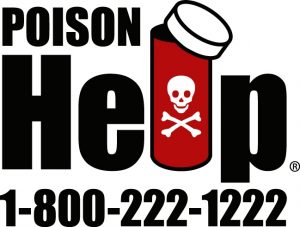 Although you cannot die from over-consuming cannabis, if you do eat too much, please contact Poison Control at: (800) 222-1222