[ad_1]
Opponents of Prop 64 include U.S. Senator Dianne Feinstein, health care groups, and law enforcement agencies from around the state. Among their biggest concerns — keeping edible pot out of the hands of children.
"A brownie is a brownie, and it is hard not to make a brownie a brownie or a cupcake or candy, which is what a lot of these edible products are," said Acosta.
The fear of accidental consumption of marijuana edibles continues to hold back legalization efforts. Marking edibles with a safety symbol lets manufacturers easily safeguard their products outside the package. Cannacals makes it simple to CLEARLY show that a brownie is not just a brownie if it's marked with a green cross.
https://youtu.be/ZNFTDR2DdUg
#BakedSmart #Cannacals #EdibleSafety #Prop64 #Legalization #containscannabis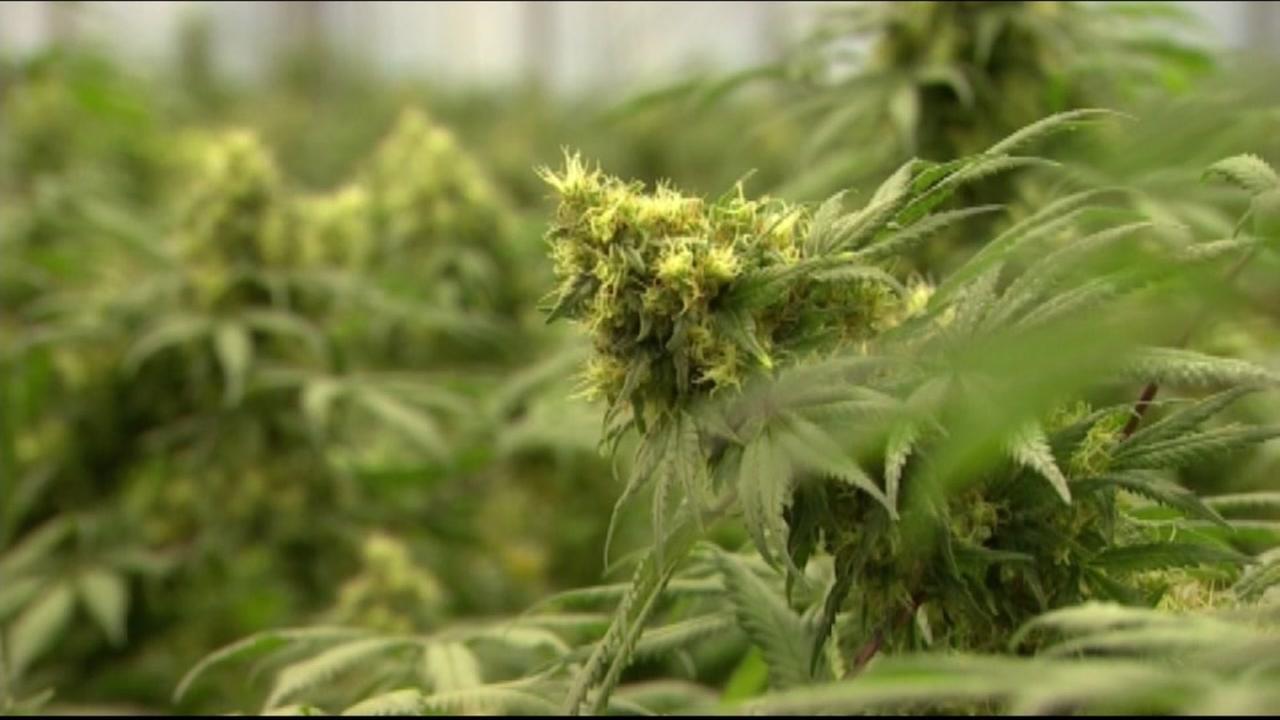 Is the Prop 64 marijuana ballot item good for California?
The presidential campaign isn't the only big item on the ballot. Proposition 64 would legalize marijuana in California. So far, it's leading in the latest polls. But is it good for California? Here's a closer look at the initiative.
[ad_2]